How Memes Can Save Plumbing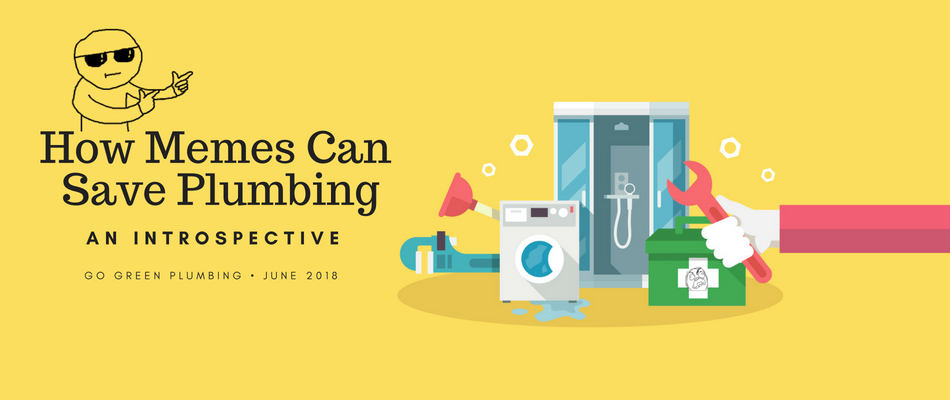 Hello and welcome!  Thank you for joining us today.  You've picked a great day to take a lick of this blogsicle because we are examining the conscious thoughts and feelings of memes and their affect on plumbing.  Sounds super deep, I know–and we might get there, but mainly, this blog is going to be:     F       U        N.
1.  Goal Setting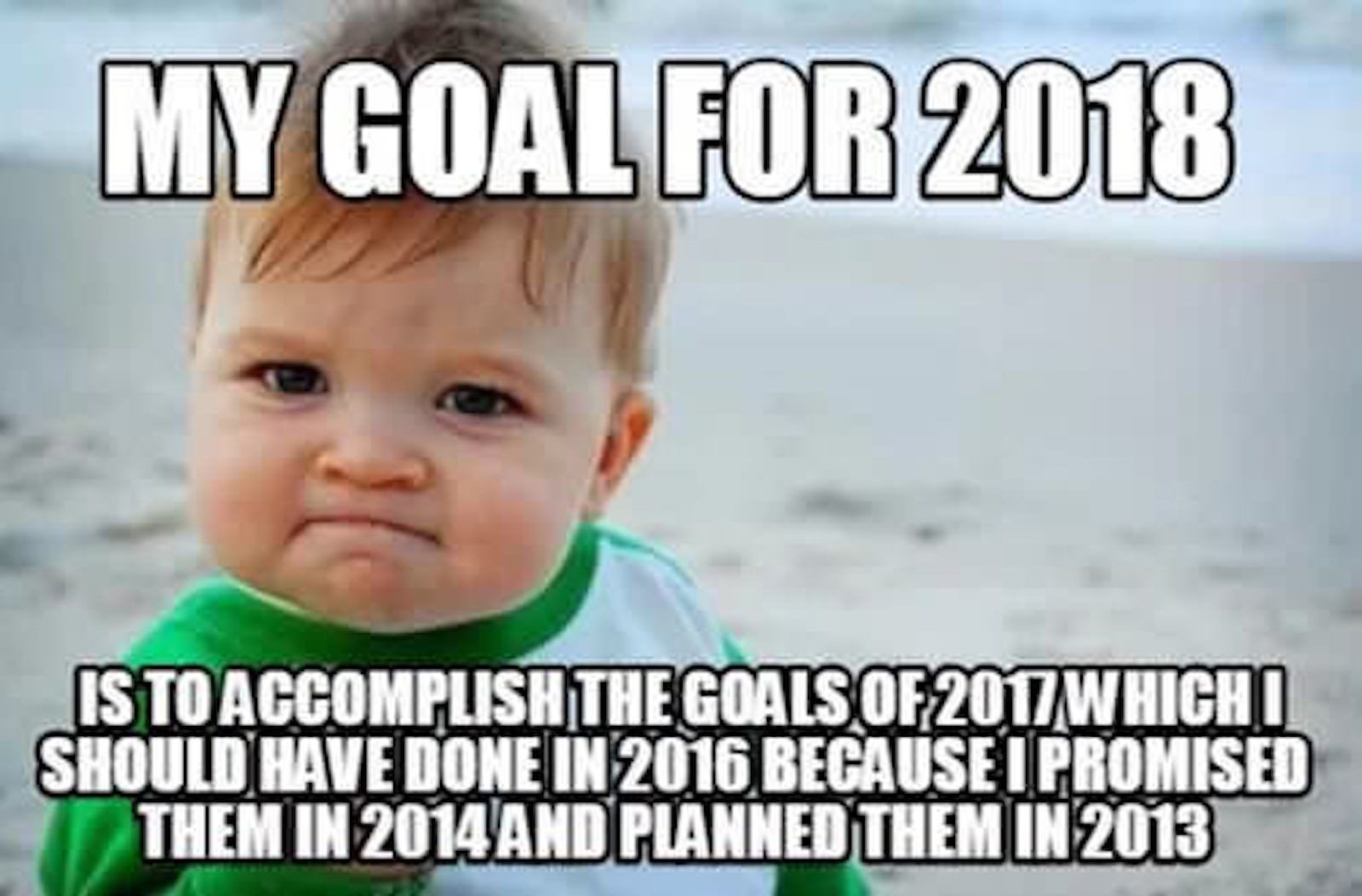 Remember three years ago when you said you would replace the toilet?  And then two years ago when said you were going to install new faucets?  And then yesterday when you remembered that you had forgotten to do those things?  Welp, get on it!  Srsly, this baby probably did all that in an hour and what did you do?  Eat pizza off your stomach because you were too tired to find a plate?  PS.  If you're wondering what this baby looks like now, check 'dis out!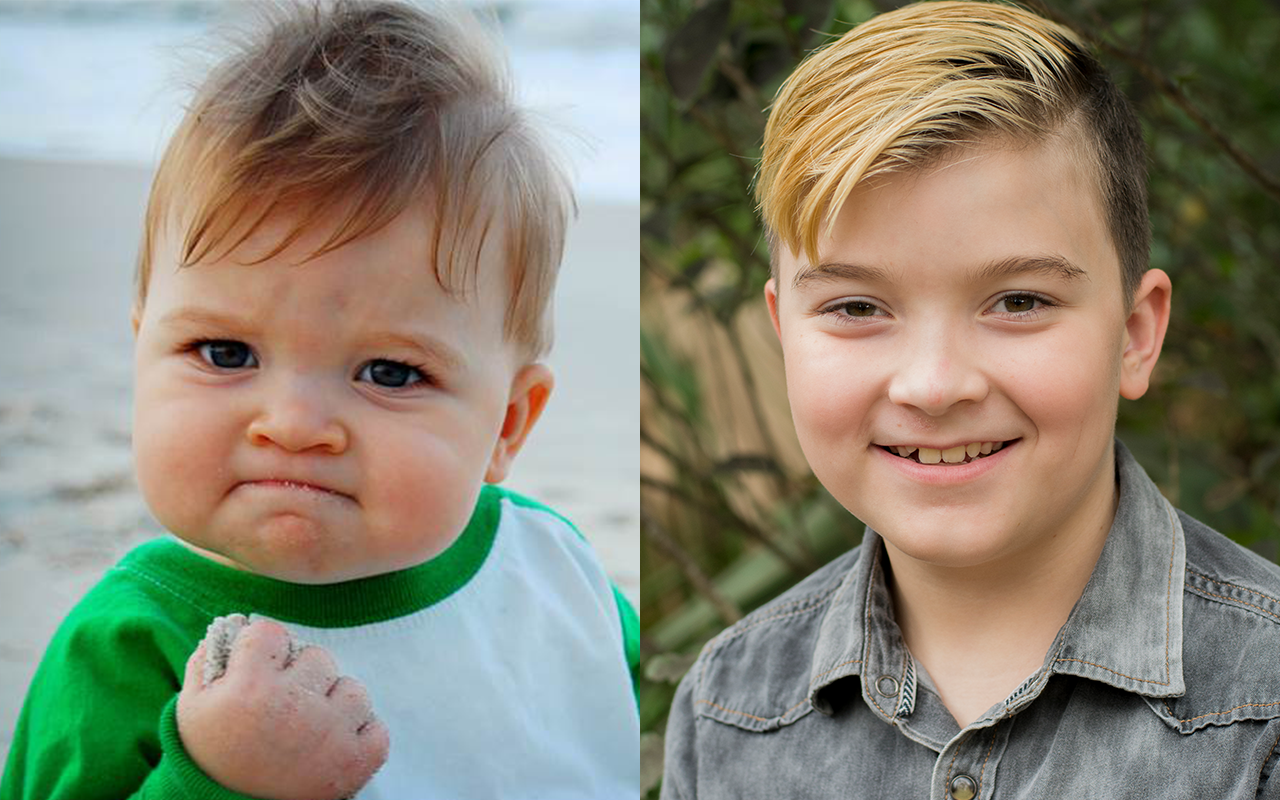 Are memes allowed to grow up? Something just doesn't seem okay about it. Once a meme goes platinum (10 Million shares), the person or animal should be frozen in time. Wait, nope, that's even less okay. Nevermind. Plus, I made up that fact about platinum being 10 million shares. Moving on? YUP.
2. Gersberms!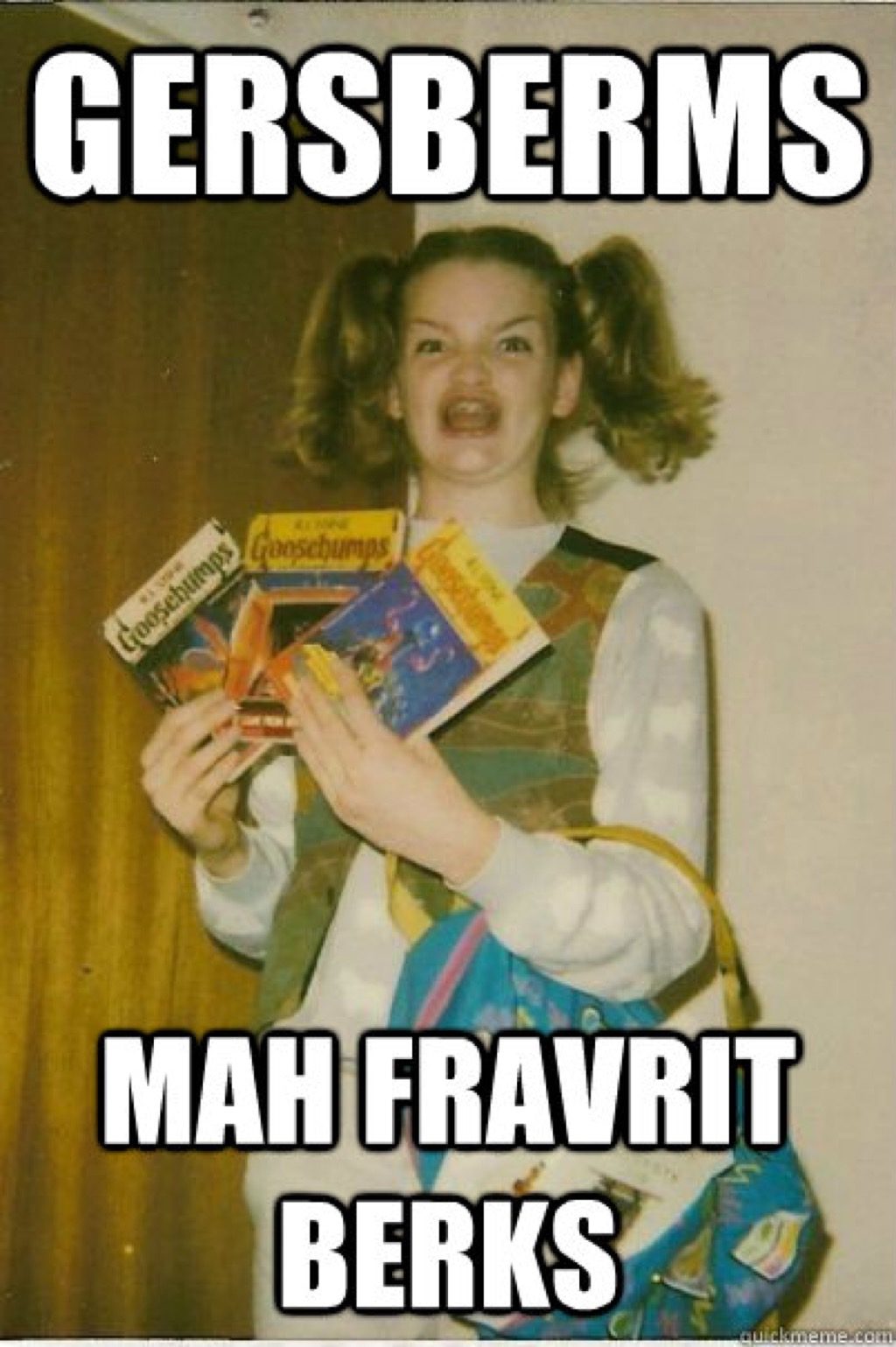 This photo just shows true, honest excitement. It's oozing with passion. When's the last time you felt that way about your house? Not *that* way, get your mind out of the eavestrough. Anyways, bring that same passion into remodelling your bathroom, fixing up your kitchen, or just into routine seasonal check-ups for leaks and damage to your pipes.
3. Productivity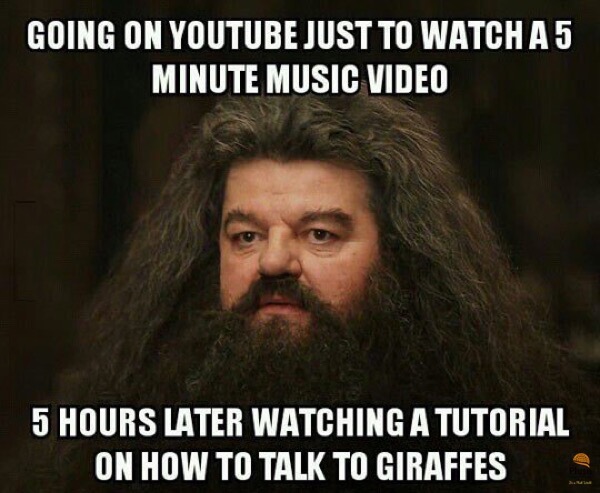 Have you noticed that a lot of memes revolve around productivity and a strong lack of motivation? What's that all about, anyways? At least the person making the meme is motivated to make a meme. I bet their spirits get a boost when it goes viral. "Woah, millions of people feel the same procrastination that I do." The moral of this meme is to know you're not alone in your procrastination, but don't let that be an excuse to continue letting it happen, let the unmotivation motivate you. Because that makes sense.
4. Need a Plumber?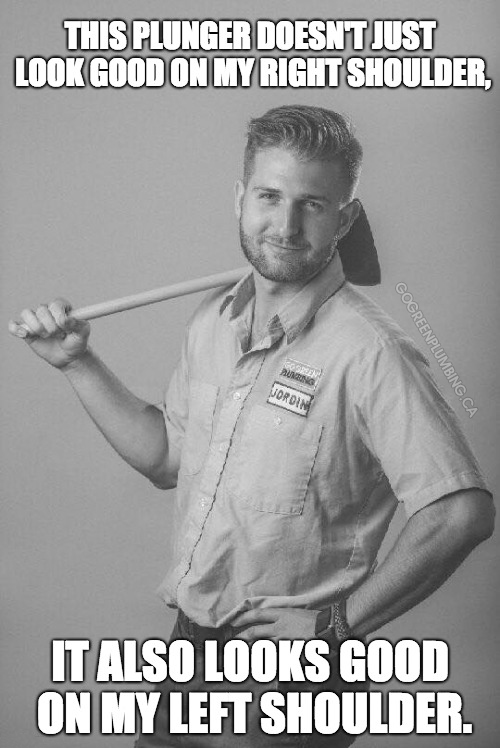 And, lastly, a fresh one we cooked up just now. If you need a plumber, have any questions or just want to chat about freezing memes in time, be sure to call or text us at 289-244-9843, because at Go Green Plumbing, we are always happy to help.



More Posts You May Find Interesting