Prepping Your Home Plumbing System For Spring
First of all, hello and welcome to our very first blog post! Thanks for stopping by! We will be updating this section of the website every two weeks, so check back often for seasonal tips, stories and videos. Now, on to the reason you clicked here!
At last, signs of spring are finally here. There are quite a few issues that may arise when the ground begins to thaw. As well, your pipes and Canadian winter weather don't exactly go together like peanut butter and jam–more like peanut butter and ham. So what can you do to prepare for spring? Here are 5 tips to ensure your plumbing is just as ready for spring as you are:
1. Inspect Your Indoor Plumbing
Take a look at walls that your water pipes run against. Ensure that there are not any water spots or stains. These are strong signs that a water leak might be somewhere in the wall. Over the winter season, pipes may freeze and crack. So you also need to check underneath your sinks and up along the wall as a pipe may break inside the wall.

2. Delay Use of Your Sprinkler System
A good rule when it comes to starting up your sprinkler system is to wait until after Mother's Day. Frost is still very prevalent in early Spring and can damage your sprinkler system. We all want a beautiful, green lawn–but hold off so you're not spending huge green on sprinkler system and plumbing repairs. So what should you do instead? Just use the hose, but make sure to unhook the hose after each use to prevent pipes from bursting if temperatures drop unexpectedly.
3. Check Your Sump Pump
Checking your sump pump is even easier than it sounds! Simply pour a few buckets of water into the sump pit. If everything is in working order, it should quickly turn on, discharge the water and turn itself off. If this doesn't happen, have a plumber take a look at it. It may be time for repair!
4. Drains, Downspouts and Gutter Checks
Over the winter, your drains, downspouts and gutters can collect more junk and debris than you may think. Clean out these areas or call a drain cleaning service to take care of it.
5. Water Heater Check
Take a look at the temperature setting onyour water heater. In order to prevent scalding and reduce energy use, it should be set to no higher than 120°F/49°C.
So there you have it! Five simple steps to follow to ensure a worry-free spring for your plumbing system. Have any questions? Want to submit a tip? Feel free to call us or post a comment below! Thanks for tuning in!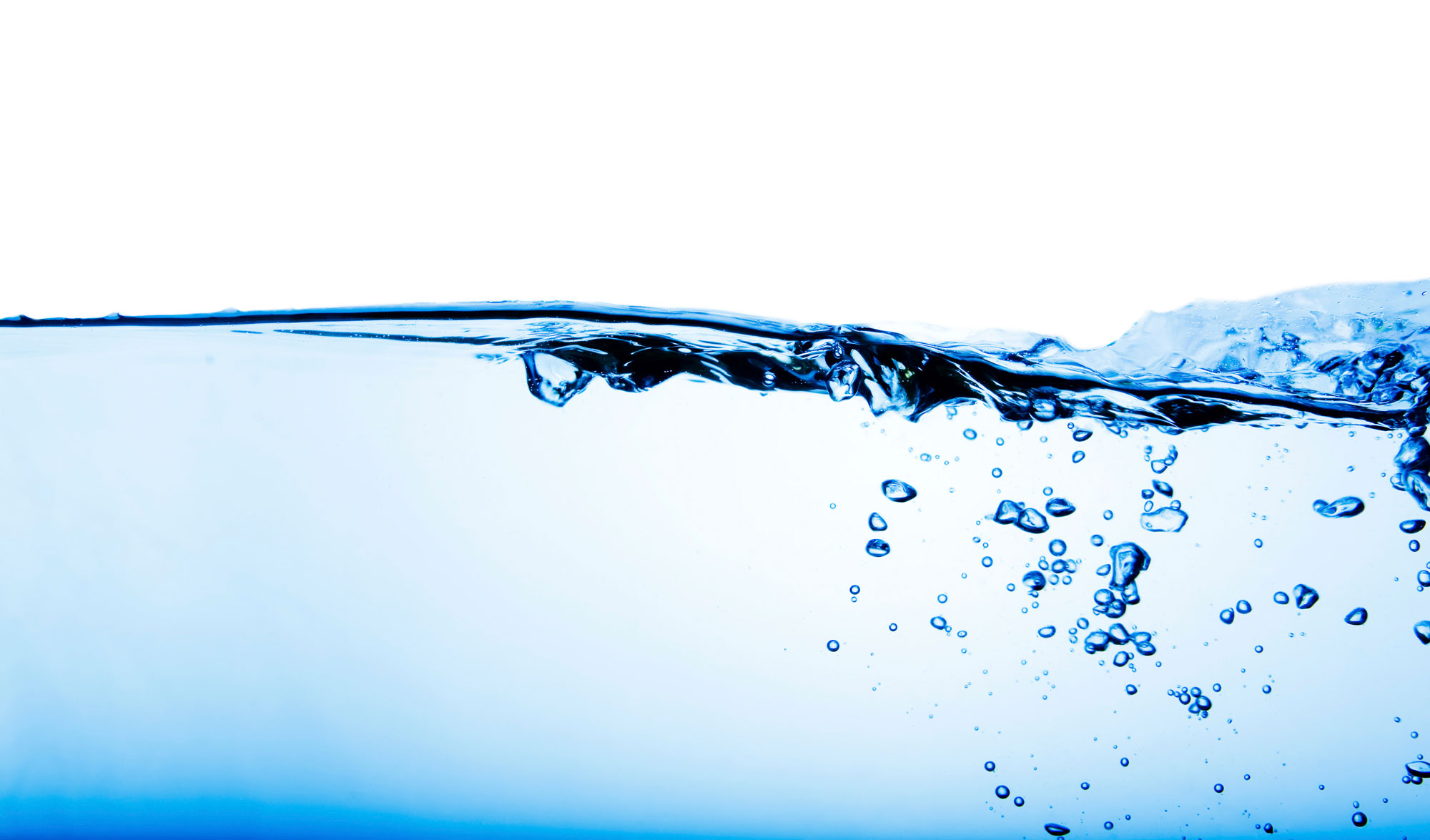 More Posts You May Find Interesting