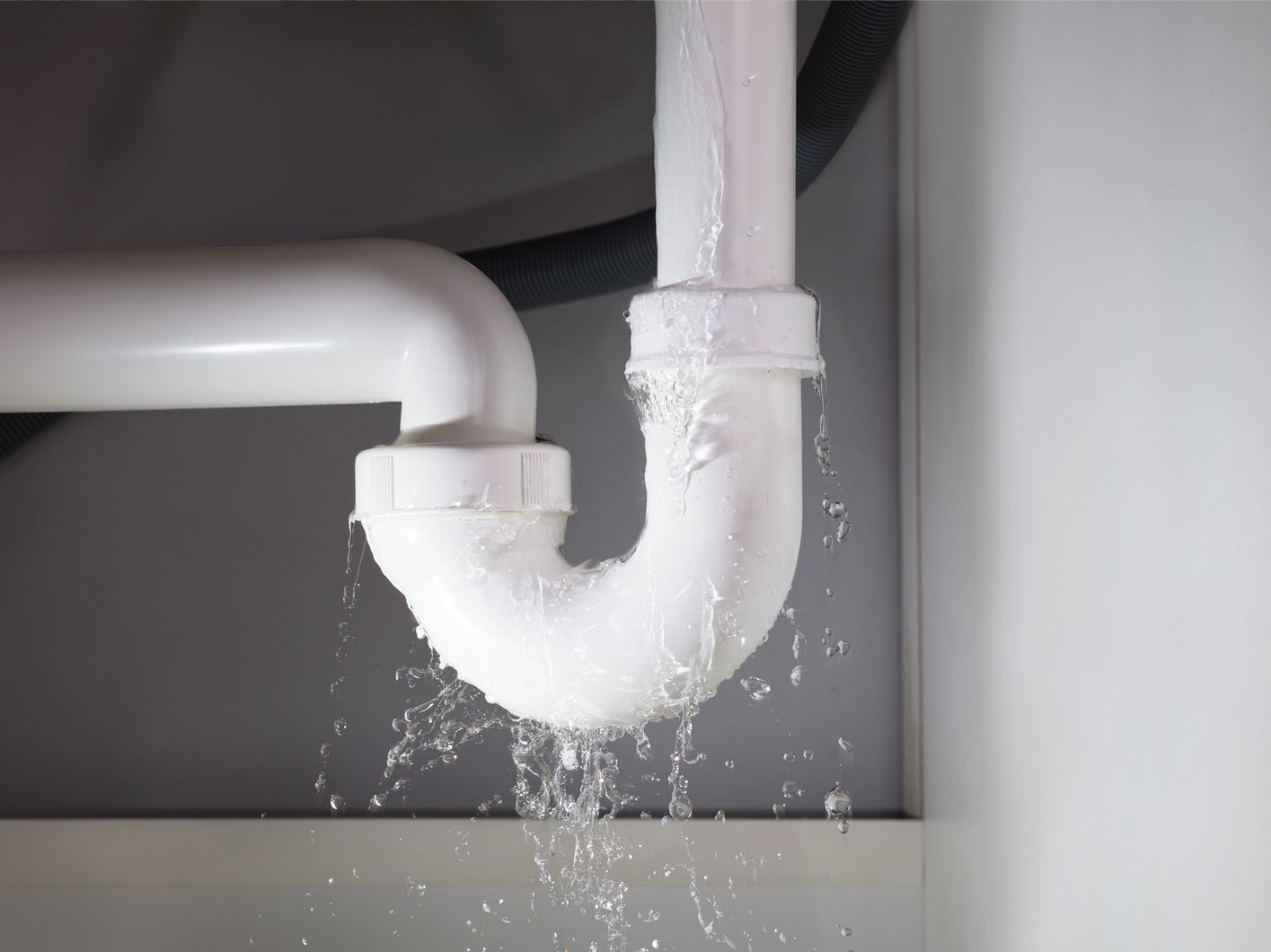 Fixture Installations
A fixture is quite a universal term and, generally speaking, it refers to a piece of equipment which is fixed into position, hence the 'fix' in fixture.  A fixture in the plumbing world is any device that is capable of draining and delivering water from a plumbing system, that can be changed out for a similar alternate device.  We service and install all plumbing fixtures, including:
Showers and shower heads
Bathtubs
Faucets
Kitchen and bathroom sinks
Laundry tubs
Hose bibs (the connections for water hoses)
Toilets
Bidets
You can trust the experts at Go Green Plumbing to install all fixtures with top quality parts and unparalleled reliability.  Give us a call today.